Seattle Metropolitan Chamber of Commerce
Recent News About Seattle Metropolitan Chamber of Commerce View More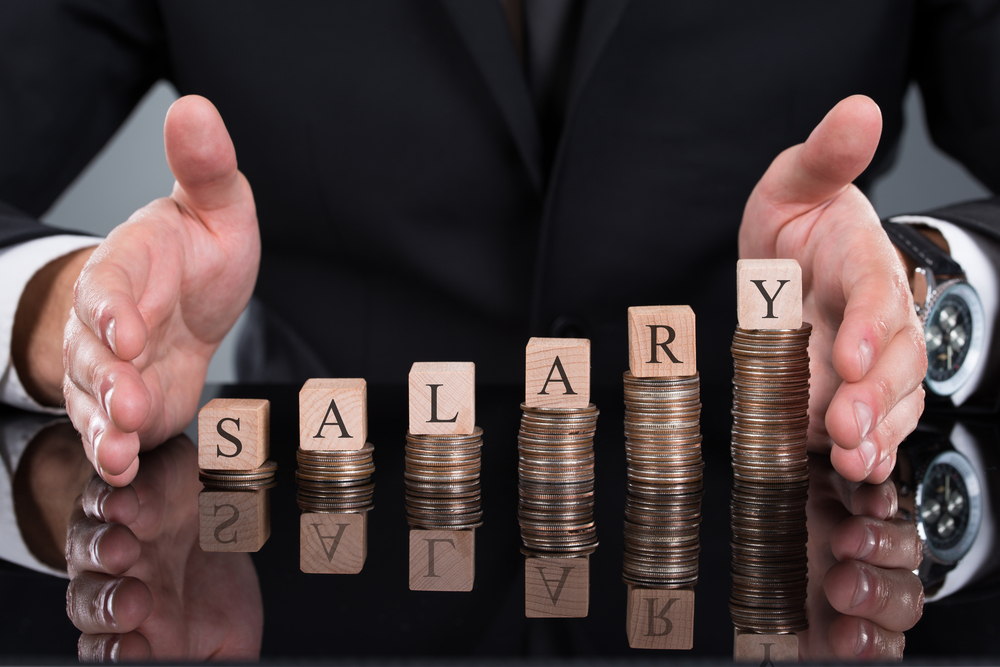 Starting July 28, Washington state joins over a dozen other states that prohibit employers from asking about salary history.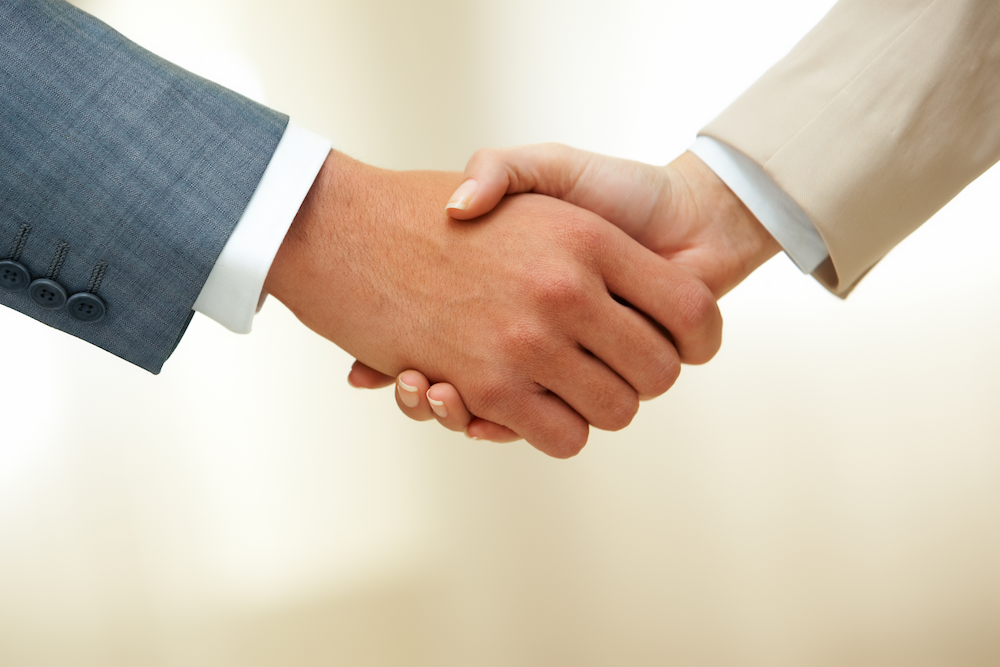 At our June Business Issues Forum, attendees were introduced to Seattle's new Chief Technology Officer and the city's new Director of the Office of Economic Development.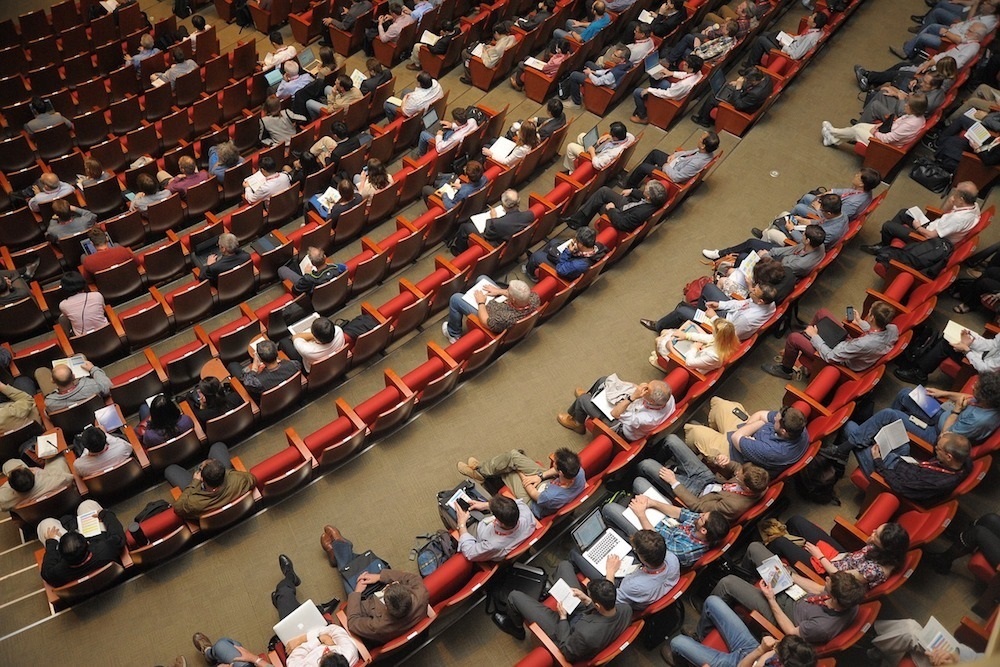 Get a sneak peek of advice from our stellar speaker, Kerin Patel Elevate Spotlight Header Kerin The Northwest's history is one of innovators, artists, and entrepreneurs – dreaming big and working hard. To gear up for our inaugural Elevate NW conference, a conference dedicated to the growth and success of small businesses in the Seattle metro region.
Seattle Metropolitan Chamber of Commerce Upcoming Events View More
No Events