West Seattle Chamber of Commerce
Recent News About West Seattle Chamber of Commerce View More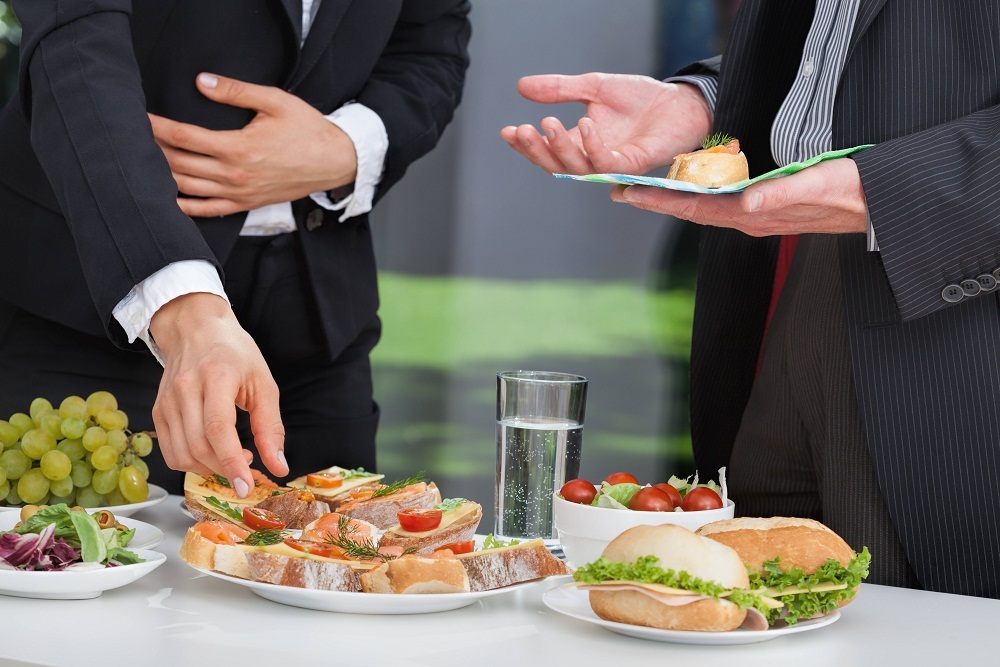 Yes, Virginia, there IS an After Hours!
New member, STAPLES @ Westwood Village, is the first WA location to offer TSA Pre✓® Enrollment.
On Wednesday, August 15th, join the West Seattle Chamber of Commerce at the 7-11 at 3801 California Ave SW at 4:30pm to hand out supplies and form teams.
West Seattle Chamber of Commerce Upcoming Events View More
No Events