South Lake Union Chamber of Commerce
Recent News About South Lake Union Chamber of Commerce View More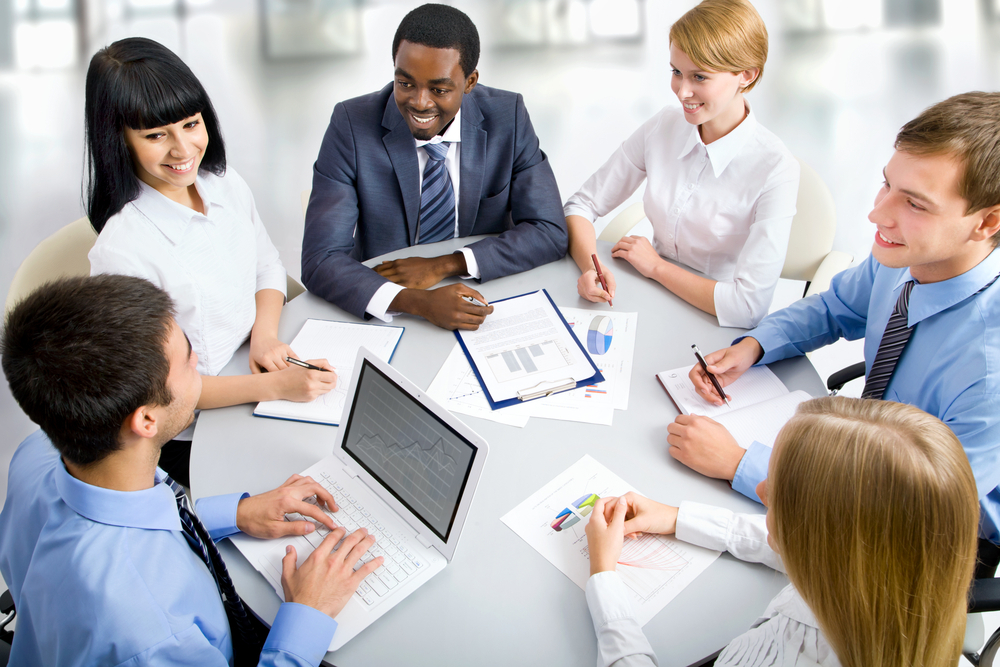 Is the value of your business often on your mind?
South Lake Union Chamber of Commerce issued the following announcement on.Name: Fred Hutch Obliteride Date: August 10, 2018 - August 11, 2018 Website: More Info Event Description: Obliteride is a fun 5k and bike ride on Aug. 11, 2018 benefiting Fred Hutchinson Cancer Research Center.
Marketing for small businesses - where do you begin? How do you set and acheive goals? Who is your audience and how can you reach them?
South Lake Union Chamber of Commerce Upcoming Events View More
No Events