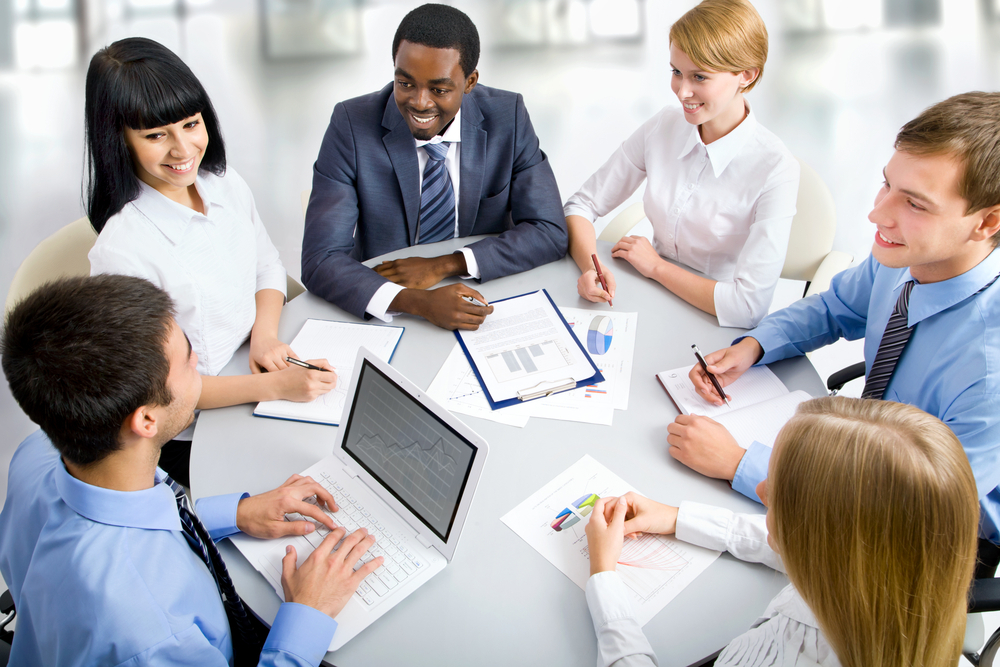 Shutterstock
Bellingham Regional Chamber of Commerce issued the following announcement on July 27.
WECU unveiled its new brand today. The new brand includes a refreshed look consisting of a reworked logo, colors and fonts and a focus on the power of "WE" and the communities it serves.
A variety of logos have been used over the credit union's 82-year history including the most recent iteration featuring the "flying w" and abbreviated name. According to independent research conducted in 2017, WECU's current brand mark is among the most recognizable in Whatcom County.
As a part of the brand launch, WECU is also offering a promotional rate of 3.5% APR for a 5-year saving certificate. This is currently the best rate in the entire country. The credit union is also donating $25,000 to early childhood education.
"This brand launch is a major initiative for the credit union. Our savings certificate rate is for our membership and the donation is for our community," said Jennifer Kutcher, CEO & President of WECU. "This new brand is meant to represent our deep commitment to both our members and the community."
The new brand puts an emphasis on the first two letters of WECU's abbreviated name, "we", which Kutcher says reflects the credit union's values.
"We" has always been in our abbreviated name, and "we" is a very powerful thing. It says that what we do is not about us, it's about serving the cooperative. It's about relationships. It's about our obligation to put our members first, not profits," Kutcher said.
The new brand colors of light blue and charcoal are drawn from the colors of the northwest Washington sky to emphasize the community roots of WECU.
"Throughout the year we see two skies. For eight or nine months out of the year it's very grey. Then the sun comes out and we welcome the blue skies. This stark contrast is part of who the local area and we wanted to communicate that in our brand," Kutcher said.
WECU says it will take some time to transform its 13 locations which includes 11 branches, home loan center, and business center. "We are very excited to have the new brand breathe fresh air into our branches," David Jones, WECU's Chief Marketing Officer said.
WECU is excited to use the brand as a launching point for other future improvements.
"We're going to be improving everything. This isn't just about getting prettier, this brand is a starting point for many exciting changes coming to WECU, stay tuned," Kutcher said.
Original source can be found here.
Source: Bellingham Regional Chamber of Commerce
Want to get notified whenever we write about Bellingham Regional Chamber of Commerce ?
Sign-up Next time we write about Bellingham Regional Chamber of Commerce, we'll email you a link to the story. You may edit your settings or unsubscribe at any time.
Organizations in this Story
Bellingham Regional Chamber of Commerce
More News