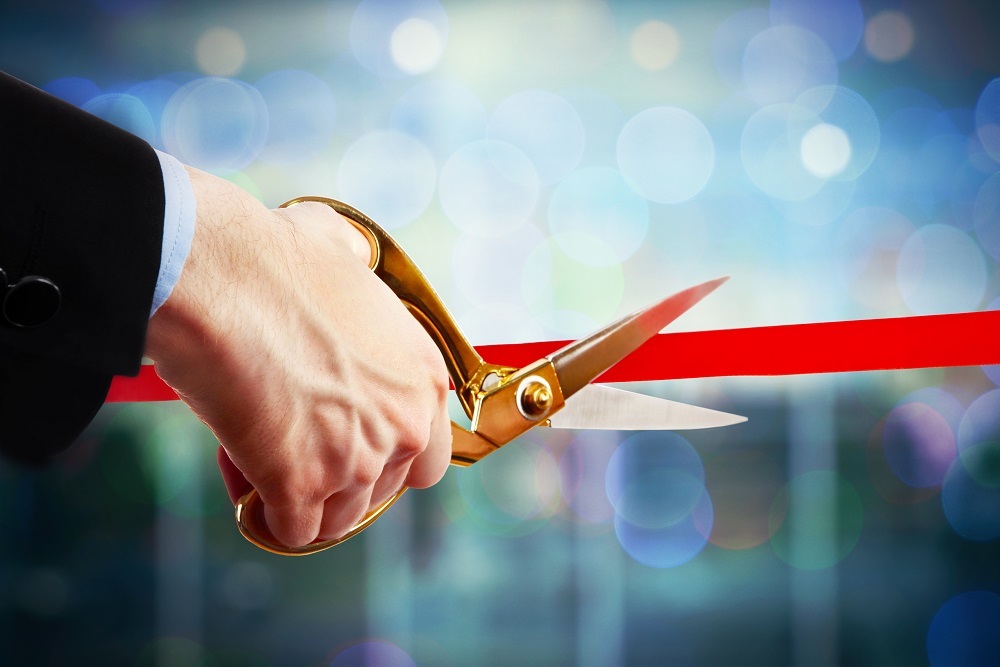 Greater Vancouver Chamber of Commerce recently issued the following announcement.
Name: Ribbon Cutting - Boulevard Homes NW - PLATINUM
Date: July 31, 2018
Time: 4:00 PM - 6:00 PM PDT
Event Description:
Join the GVCC Ambassadors as we celebrate with a PLATINUM ribbon cutting at the Grand Opening of Boulevard Homes NW new sales office on Tuesday July 31 at 4:30 p.m., located at 2701 NE 114th Ave. Come take a tour of their beautiful new facility as you enjoy savory snacks and delicious drinks! See you at the party!
WHAT IS A "PLATINUM" EVENT?: Platinum Ribbon Cuttings or Groundbreakings are a great way for a business to promote themselves to the community and to introduce their services and products to the GVCC membership. These events are packaged with multiple levels of promotion through our digital marketing channels, and are attended by our CEO, Board Members, and local dignitaries.
Event Sponsors: Ginn Group
Location: Boulevard Homes NW (A Ginn Company)
2701 NE 114th Ave
Vancouver, WA 98684
Date/Time Information: Tuesday July 31, 2018
Open House 4:00 to 6:00 p.m.
Ribbon cutting at 4:30 p.m.
Contact Information: Billie Heaton 360.768.5047 ext 1023
Original source can be found here.
Source: Greater Vancouver Chamber of Commerce