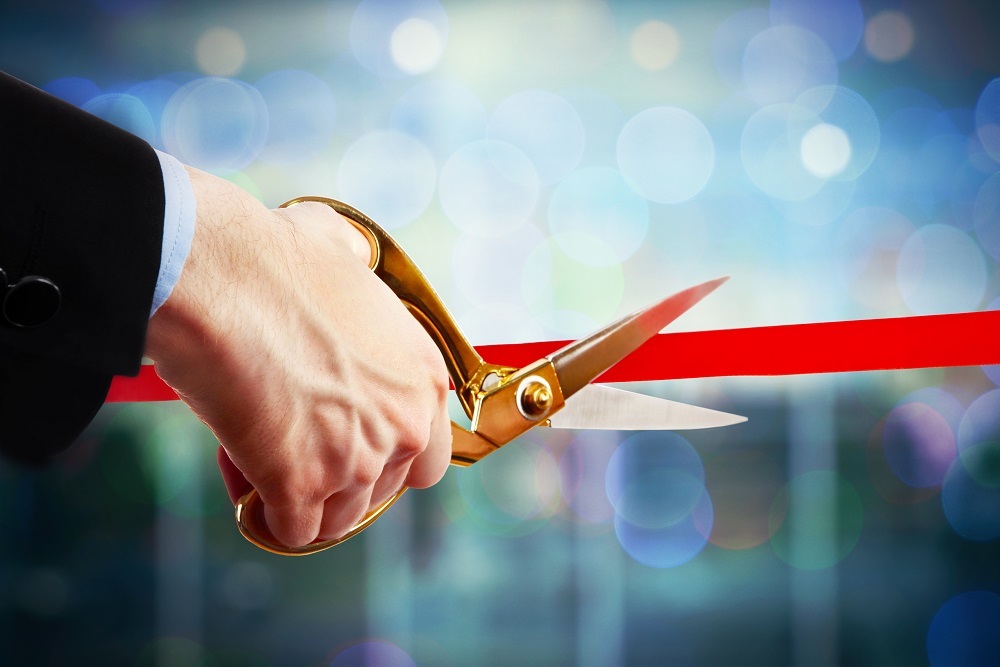 Kent Chamber of Commerce recently issued the following announcement on.
Kent Station Clinic: VIP Ribbon Cutting Celebration
(Adjacent to Panera)
Thursday, August 16, 4-6pm
Short program at 4:30pm
Come cut the ribbon with us, meet and greet our team, take a tour and enjoy some hors d'oeuvres and refreshments.
We will also be hosting a Community Open House on August 18 from 10am-1pm. All are welcome.
Quick Care officially opens August 19 and Primary Care opens August 20.
Location: 521 2nd Place North, Suite 103, Kent, WA 98032
Date/Time Information: Thursday, August 16, 4-6pm
Contact Information: Send an Email
Fees/Admission: Free and open to Chamber Members Only
Original source can be found here.
Source: Kent Chamber of Commerce