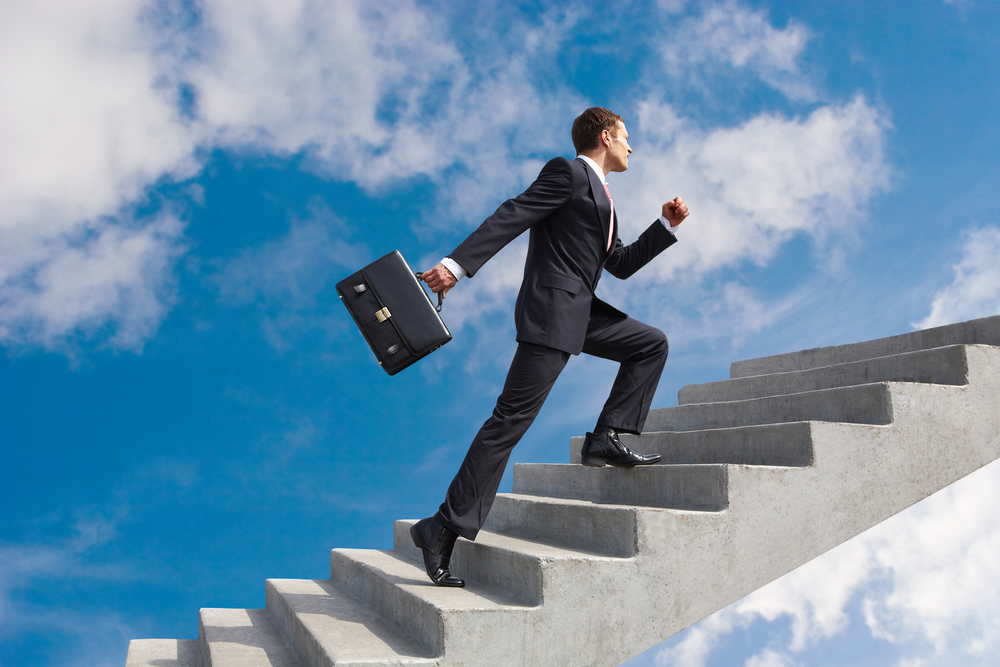 Greater Federal Way Chamber of Commerce issued the following announcement on Aug. 2.
Tim Hay, owner of Haymaker Insurance, has accepted the role as Vision Director on the Board of Directors at Federal Way National Little League (FWNLL).
Tim Hay started with FWNLL in 2015 as a parent volunteer. From there he began coaching and later joined the Board of Directors as Member at Large. Hay says "while coaching I saw an opportunity to give back to the community by working with young people - the future of Federal Way."
As Vision Director, Hay will serve on a committee of board members, community partners, friends of Federal Way and thought leaders. Hay says "I'm proud to join a group of people so dedicated to enriching the lives of our children, our city and its community. I literally get to sit next to the people who brought softball to life for thousands of girls in Federal Way. With two girls of my own, I am so grateful."
Hay says "We're dreaming big and with a focus on inclusivity, community and partnerships we know we'll be successful. Our Challenger kids are the heart of our league and many of them rely on wheelchairs for mobility. We want to improve our facilities so those families can better access the fields. We want to increase the usage and sustainability of the fields by adding LED lighting and improving field drainage. This will allow us do more with what we have for Federal Way, offer more sponsorships and find other avenues to engage children in healthy activities - perhaps adding a multiuse field that can support soccer, flag football, lacrosse or whatever we can dream together."
Federal Way National Little League is a non-profit organization with a Little League Charter for Baseball, Softball and Challenger Series. FWNLL owns and operates its facilities with 100% volunteer participation and it makes sure every child has the chance to participate regardless of ability to pay.
Haymaker Insurance is an independent insurance agency owned and operated by Tim Hay and his family in Federal Way, Washington. They focus on the insurance needs of families and individuals with solutions such as home and auto. Tim is proud to be able to lend his time and resources to make a positive impact on our community.
To reach Haymaker Insurance please call 253-220-5430, email Tim directly at tim@haymakerinsurance.com or visit them online at Haymaker Insurance.
Original source can be found here.
Source: Greater Federal Way Chamber of Commerce