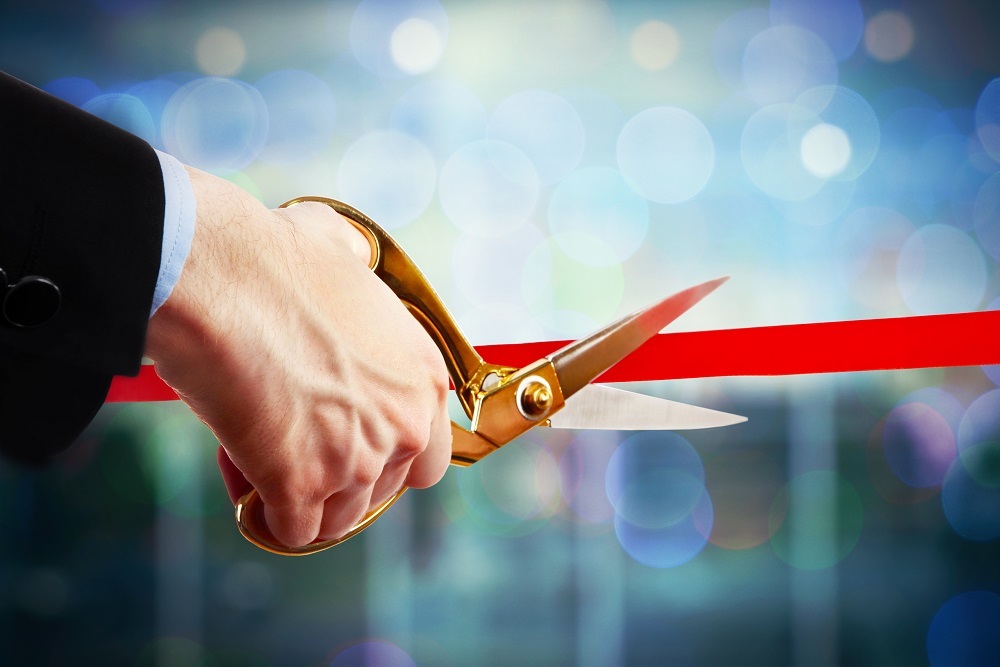 Bellingham Regional Chamber of Commerce issued the following announcement on Aug. 9.
This week local photographer Peter James opened a newly constructed Nature Photography Gallery and Photo Studio in Historic Fairhaven's Orca Building at 1211 Mill Avenue. He moved his gallery and studio from the Downtown Bellingham location where he operated for the last 15 years.
The exciting new gallery showcases over 50 of Peter's dynamic Metal Prints with a diverse array of Northwest Washington nature scenery, including photos up to eight feet wide. The space also features a full service photography studio.
Architect David Christensen designed the unique floor plan and interior construction was performed by Scoboria Construction. The gallery and studio feature vaulted ceilings, hardwood floors, fir woodwork throughout, museum quality lighting, and views across Fairhaven and out to Bellingham Bay.
For every photograph sold in the gallery Peter James makes a donation that plants 100 trees, and 1,000 trees were planted to offset the impact of the construction and the wood used in the new gallery through www.trilliontreescampaign.org
A Grand Opening celebration will be held on Thursday August 23rd from 4-9pm, and the Bellingham Regional Chamber of Commerce will perform a ribbon cutting at 6pm. The event is open to the public.
Original source can be found here.
Source: Bellingham Regional Chamber of Commerce