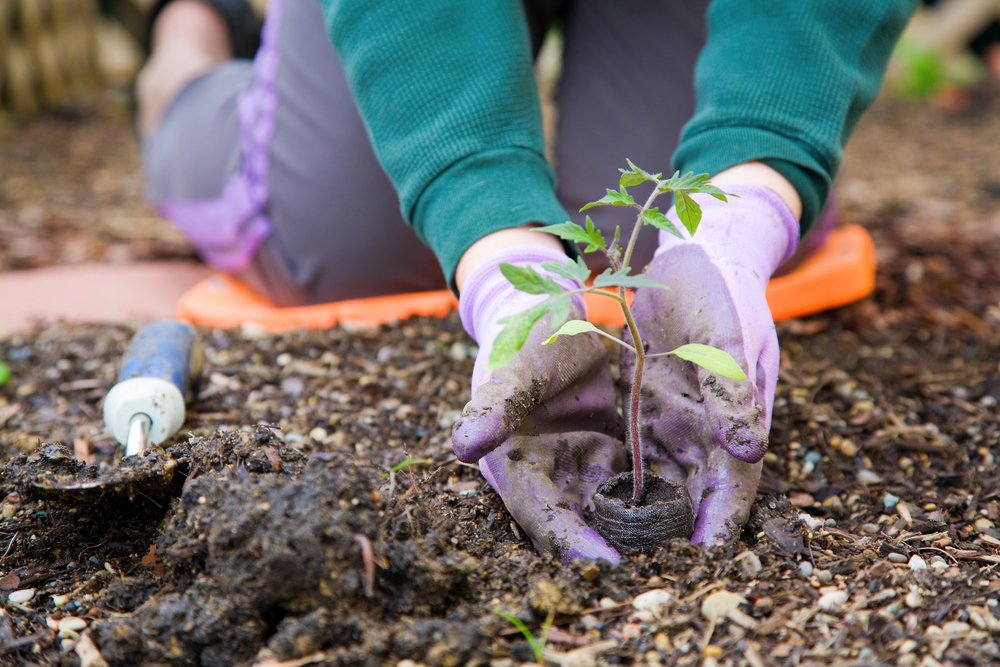 Centralia - Chehalis Chamber of Commerce issued the following announcement on Nov. 23.
WSU Lewis County Extension Office is pleased to announce that Jason Adams has been hired as the Master Gardener Coordinator/Master Composter/Recycle Coordinator. Jason stated that his slogan is "moving forward".
Christmas Tree, Holiday Lights and Styrofoam Recycling
Another great opportunity to recycle and minimize the impact on our local landfill! Deliver your Christmas tree to the Central Transfer Station, 1411 S. Tower Street, Centralia and have it turned into usable mulch for the community. Please ensure all decorations are removed from the trees! You can also recycle Styrofoam at this time.
Event will be December 26, 2018 – January 13, 2019 from 9:00AM – 4:00PM
No trees or wreaths from commercial operations are accepted. Flocked, artificial and/or decorated trees may not be recycled, but can be disposed of at the transfer station where regular fees will apply.
Donations gladly accepted to support: WSU Lewis Co Master Recycler Composter and Master Gardener Programs
WSU Lewis Co. Extension Master Gardener Program has year-round enrollment open to everyone! Now is a perfect time to advance your gardening knowledge. Gardening is both rewarding and therapeutic! For more information, contact Jason Adams, Master Gardener Program Coordinator, at 360-740-1216 or Jason.adams@lewiscountywa.gov. Our new address is: 17 SW Cascade Avenue, Chehalis
Original source can be found here.