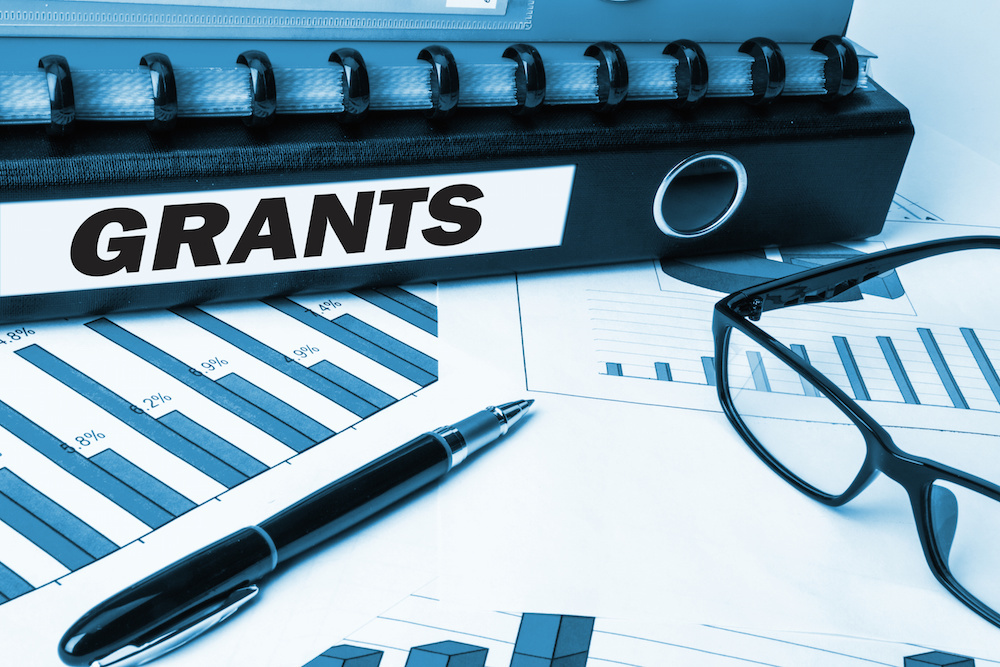 Bellingham Regional Chamber of Commerce issued the following announcement on Jan. 3.
If you have an idea that will strengthen community ties in Whatcom County, Whatcom Community Foundation wants to hear from you. Applications for Project Neighborly grants are due Friday, February 15th by 3 pm.
Project Neighborly is for people who have great ideas about how we can all become better neighbors. It fuels efforts to increase kindness and curiosity and build trust among the people who share this place.
Last year 22 ideas were funded, ranging from interactive art installations, city-wide scavenger hunts, a practice 4-H fair, meet the newcomers dinner, community beachfront beautification, to skill share events. Projects came from all corners of the county and all manner of groups, from neighborhood associations and faith organizations, to schools, local government and non-profit organizations, Western Washington University, senior centers and the Lummi Nation.
"People who organized Project Neighborly activities over the last two years overwhelmingly reported that they built relationships in neighborhoods or communities that they wouldn't have otherwise. This is the most important ingredient for Project Neighborly, connecting people who may not otherwise meet," said Community Foundation Executive Vice President Pamela Jons.
Neighborly grants are intended to spark ideas and make the necessary resources available to bring them to life. Grants up to $5,000 will fuel inspiring, actionable, relevant projects that develop a sense of community and promote neighborliness throughout our rural and urban areas.
Apply online for a Neighborly Grant here: http://www.whatcomcf.org/community-impact/grants/project-neighborly/
The Community Foundation is investing up to $75,000. Anyone can help the possibilities pool grow by making a gift online https://wcf.fcsuite.com/erp/donate/create?funit_id=1456 or mailing a contribution to: Whatcom Community Foundation, 1500 Cornwall Avenue, Suite 202, Bellingham, WA 98225. For more information, contact the Whatcom Community Foundation at (360)671-6463
Original source can be found here.
Source: Bellingham Regional Chamber of Commerce