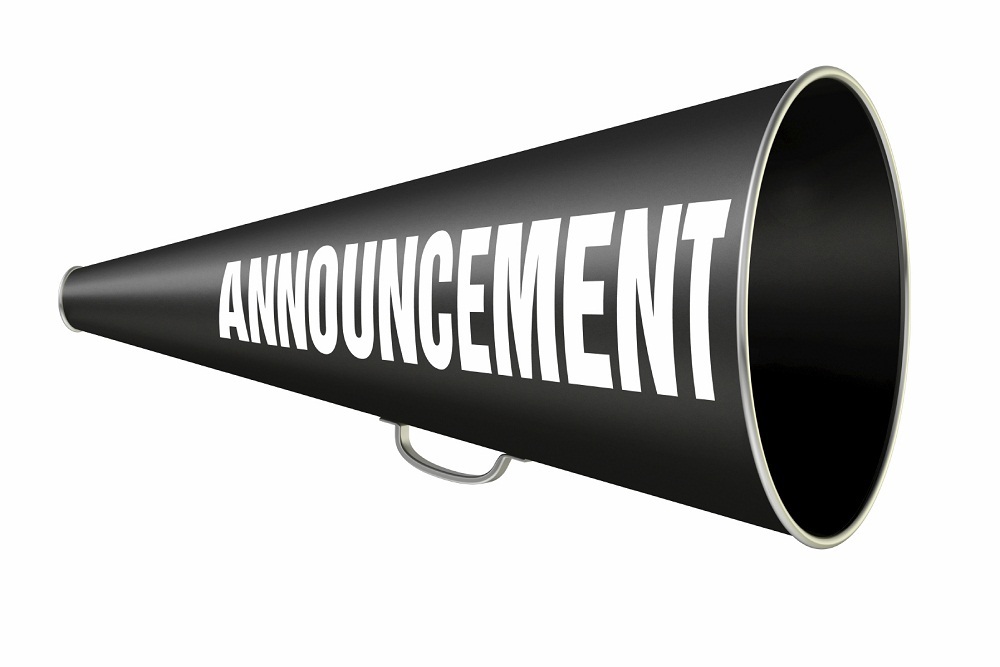 Bellingham Regional Chamber of Commerce issued the following announcement on Jan. 7.
Whatcom Events is pleased to announce that registration for the 47th Annual Ski to Sea Race is open. Registration opened Friday and we already have 50 registered teams and 31 paid. The big race is Sunday May 26th, 2019 this year. Teams that register and are paid in full by Sunday January 20th, will be entered into a drawing for free Ski to Sea hats and window decals for the entire team and a Samson Estates Winery Private Tasting for 10 people ($650 value)! The team captain can pay for the team even if each leg is yet to be assigned, but please note that registration is non-refundable. To be entered in the drawing, teams simply start a team, pick a division and pay for the team. We will notify the winning team on Monday, January 21st.
NEW FOR 2019:
We are pleased to announce that beginning in 2019, we are offering the first 20 complete High School Teams to register, FREE ENTRY to participate in Ski to Sea. Companies and organizations can still partner with a High School team, providing them assistance with gear rental, team T-shirts and Race Day food. We don't anticipate we will get more than 20 High School Teams but if we do, the price after 20 will be $149 per team. Teams will email us once they have all their racers registered and we will provide them with a free code to complete the process. Help us spread the word by letting students and educators know about this new opportunity!
We are looking into having a Beer Garden and Food Vendor at Hovander Homestead Park this year and will confirm as permits from the Liquor Control Board and Whatcom County Parks are approved.
OTHER NOTEWORTHY ITEMS WE'D LIKE TO SHARE:
Last year, we began an annual tradition of awarding one free community team to a local non-profit organization. Teams that would like to bring awareness to a local non-profit or charitable organization, should contact anna@skitosea.com for a community team request form. Submissions are due by February 15th and we will notify the lucky 2019 community team by February 22rd. The 2018 community team was The Alzheimer Society of Washington and the 2017 community team was The Whatcom Dispute Resolution Center.
We would also like to remind you of the change we made to the race for 2018 of allowing racers to participate in multiple legs (with a maximum of three legs per individual). Teams will consist of a minimum of three racers and a maximum of eight racers. Individuals may compete in up to three legs for one team or multiple teams. Details are on the Race Guide at skitosea.com.
Whatcom Events is pleased to announce Charitable Contributions to local non-profit organizations totaled $21,500 in 2018. While recipients' missions vary, the largest donations went to helping organizations that provide our communities with basic needs - $7,500 to Lydia Place and $6,000 to area Food Banks. Youth-based organizations that received donations include local Boy and Girl Scout Troops, Bellingham Youth Paddlesports, Explorations Academy, and Blaine and Ferndale High Schools. Recreation-based organizations who received funds include Whatcom Mountain Bike Coalition, Shifting Gears and Incite! Cycles. We would like to thank all our event participants, sponsors, volunteers and community partners for supporting us this year in such an incredible way that allows us to give back to our community while promoting recreation in our beautiful corner of the world. Please visit our event websites to view the Sponsors for Ski to Sea, The Tour de Whatcom, The Mt. Baker Hill Climb and Trials to Taps Relay.
On a personal note, I am looking forward to a successful event in 2019. I welcome you to contact me for more information on any of the topics above. I appreciate any assistance you can provide in getting the word out regarding High School and Community Teams.
Cheers, Anna
Original source can be found here.
Source: Bellingham Regional Chamber of Commerce