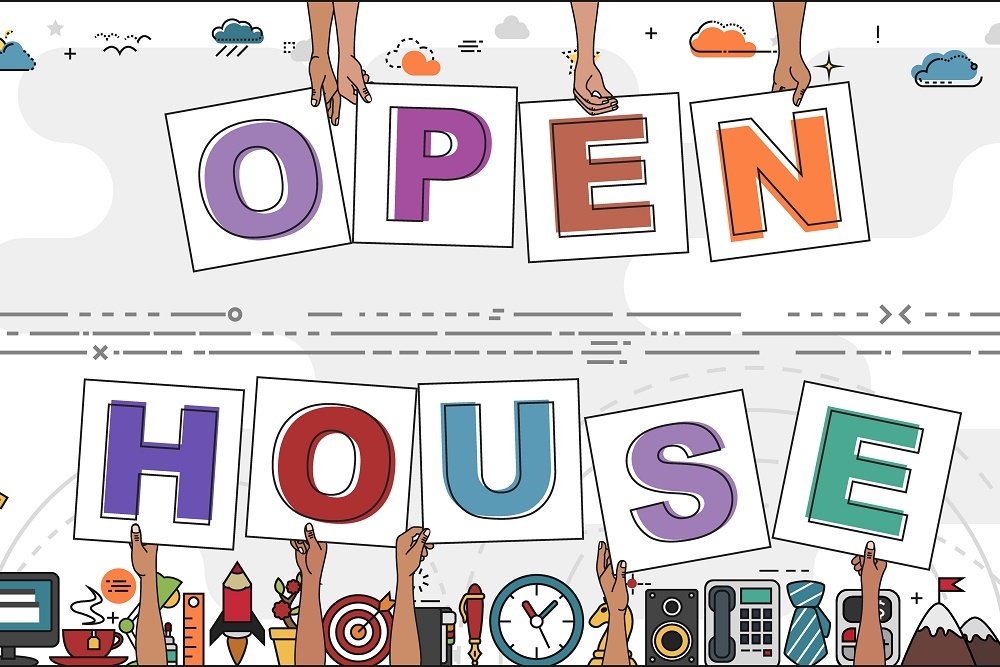 Bellingham Regional Chamber of Commerce issued the following announcement on March 11.
The sparks will fly as Bellingham Technical College (BTC) hosts a week-long student welding fabrication competition called Welding Fab Week, which will take place March 18–22 in BTC's Morse Center.
The public is invited to celebrate the end of Fab Week and check out all the amazing completed sculptures at an open house Friday, March 22, from 3–7 p.m. at Morse Center.
For Welding Fab Week, Welding Technology program students will participate on three- to five-member teams, using scrap metal to create sculptures or creative fabrications inspired by a Pacific Northwest theme.
This is the second year for the student-focused Welding Fab Week, which gives the students more time to plan and fabricate their projects, emphasizing quality fabrication rather than speed.
Student groups begin fabrication on Monday, March 18, starting at 8 a.m. and finish on Friday, March 22, at 1:30 p.m. Morse Center will open to the public on Friday, March 22 at 3 p.m. with an open house and auction kick-off inside Morse Center.
Online Auction Details: Register to Bid on Your Favorite Sculpture Online at: www.biddingowl.com/btc
Finished sculptures and fabrications will be available for purchase through an online auction at www.biddingowl.com/btc. The auction will start March 22, and run through Monday, April 1, at 8 a.m., with pieces going to the highest bidder. All sculptures will be on display inside Morse Center in the common corridor during the week after the event while the online auction runs. All money raised through the auction will go towards BTC's Welding program and student scholarships.
Save the Date! Local high school students who want to try their hand at welding will have an opportunity later this spring at BTC's High School Skills Challenge Day on May 22. The competition will feature competency challenges for individual welders as well as a team sculpting competition. This is open to all regional high school students. Students must sign up at www.btc.edu/skillschallenge
Thank you to our sponsors for this event: BP Cherry Point and Central Welding.
Original source can be found here.
Source: Bellingham Regional Chamber of Commerce