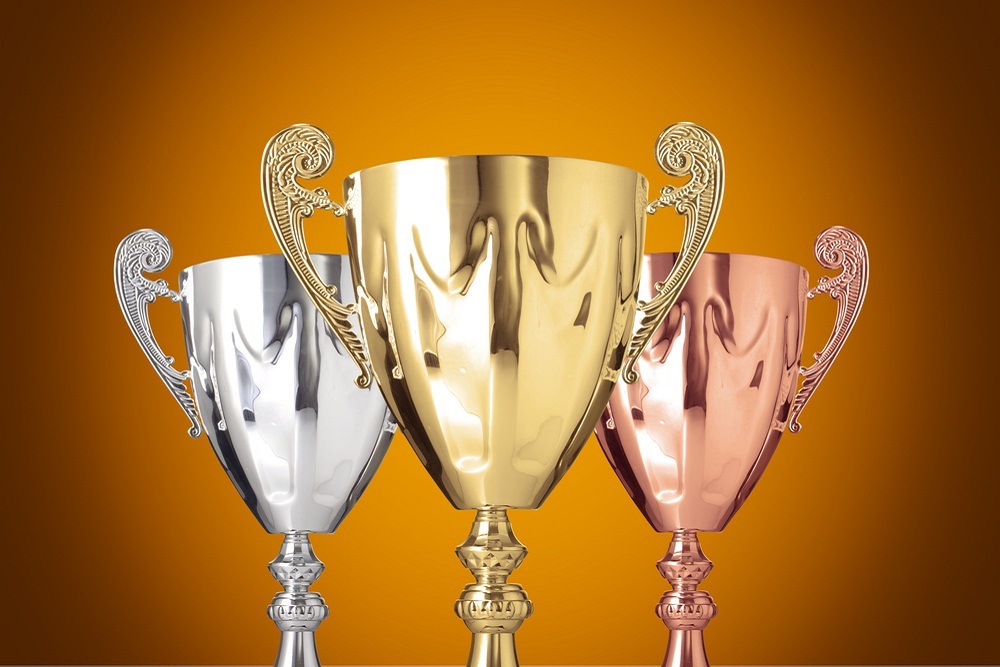 Kittitas County Chamber of Commerce issued the following announcement on March 29.
Congratulations to the 2019 Enterprise Challenge business plan contest winners!
Taking the top prize of $10,000 was Taqueria La Palapa, A fresh, authentic, great tasting Mexican street food restaurant in a clean, family friendly environment. Opening soon in Union Gap across from the Valley Mall.
Karina Lara explained, "Participating in the challenge opened up so many doors for us to get the help and support we needed. We are so excited about winning and plan to use the money to buy the kitchen equipment we need to open our new Union Gap location. I hope that the contest continues for years to come to offer business like ours this opportunity."
Second place and the $5,000 prize went to Round Tuit Kitchen, a Yakima based producer of delicious baked goods that minimize blood sugar and insulin spikes, while being gluten-free, sugar-free, and natural.
Mandy Hale says she is beyond excited and feeling blessed about winning second place and plans to purchase large commercial production equipment to continue to grow her enterprise. Her products can be found in a dozen local retailers with more popping up every week. "The contest has been beyond beneficial, the networking and resources that were available to me during the Challenge were worth entering regardless of the contest prize money," said Mandy.
Coming in third was Ag Drone Data Services. They were awarded $2,500 to grow their technology-based company that uses drones and data analysis to improve crop yields by providing early detection of crop health and field analysis services for farms, vineyards, and orchards.
"I would encourage anyone passionate about taking their business to the next level to compete in the Enterprise Challenge. said owner Michael Moore. We are excited to grow our business right here in the Yakima Valley.
"We strive to make all the participants winners," said Jean Brown, Business Development Director for Yakima County Development Association (YCDA). "Every entrepreneur in our competition participates in intense coursework designed to improve their success, and each team gains valuable insights through one-on-one mentoring with community experts."
The Enterprise Challenge has helped over 205 entrepreneurial endeavors in Yakima and Kittitas counties since its inception in 2010. Over 75% of the businesses that launched are still in business today, creating jobs and growing local economies. "That's better than the average success rate for startups," said Jonathan Smith, Executive Director for YCDA, "and positive validation that our program truly helps these new enterprises succeed."
Original source can be found here.