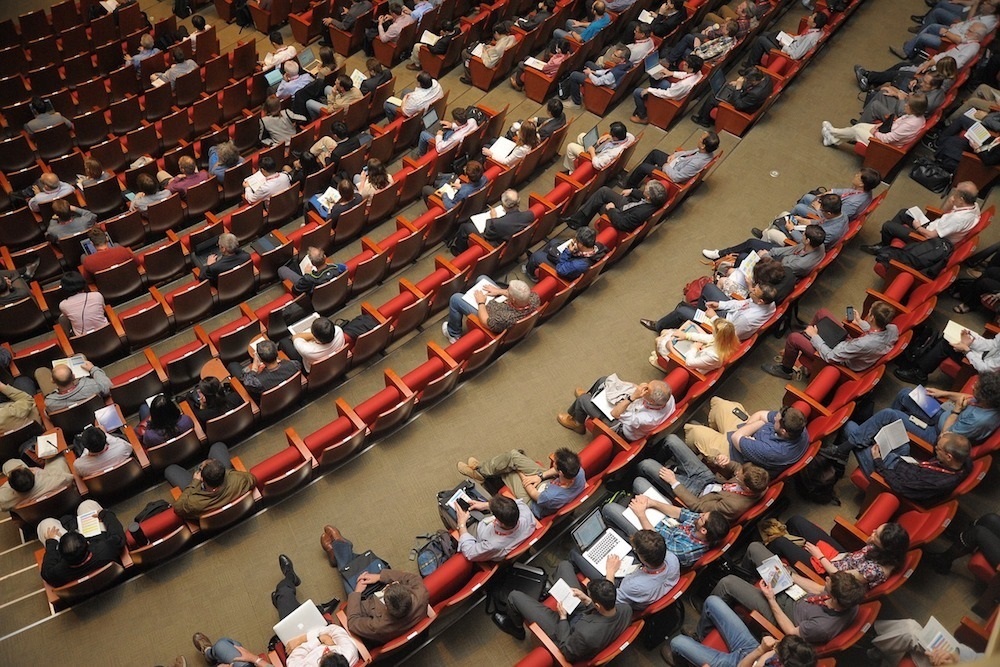 Seattle Metropolitan Chamber of Commerce issued the following announcement on April 18.
The Northwest's history is one of innovators, artists, and entrepreneurs – dreaming big and working hard.
To gear up for our inaugural Elevate NW conference, a conference dedicated to the growth and success of small businesses in the Seattle metro region. Here's a sneak-peek of what Columbia Bank's VP, Commercial Relationship Manager Kerin Patel plans to talk about:
What's one piece of advice for someone looking to start or grow their business?
Starting or growing a business are big life decisions, and it's crucial to know why you have embarked on that journey. Whether it was a matter of opportunity presenting itself to you, or a passion that you are pursuing, remembering why you are in this venture will help guide and influence your decisions. There are many external events and factors that are beyond your control, but staying true to your core values will keep you steady and prosper in the long term
How do you stay innovative or why is it important to stay innovation?
Innovation can take many forms, and does not need to be technical in nature. It can be as simple as taking feedback from your clients and using that to adapt and evolve your products/process. Attending a conference or events that is outside your industry will allow you to see changes that you might not be aware of, but could affect you in the future. Most businesses need to be organized and structured to be successful, but you also have to leave room for new ideas and ways of thinking. Remember: if you aren't thinking outside the box, your competitors surely are.
How does your business help/support Seattle's small and medium business community?
Columbia Bank works with businesses of all sizes, from startups to publicly traded companies. We are very familiar with the challenges and opportunities that growth places on a business. Columbia Bank has grown from a single location in Tacoma in 1993, to becoming a large regional community bank serving communities throughout the Pacific Northwest.
We are dedicated to having a relationship-based and customer service approach to banking. For business owners, we collaborate as a team to get to know you and your company, offering a customized banking solution that can help you sustainably grow your business. With officers dedicated to your deposit needs, and our broad suite of Treasury Management services, we make managing your daily operations easy and convenient. Columbia Bank is also a preferred SBA lender, ranked in the top 5 institutions in WA State for completed SBA loans.
So whether a business is looking for short term working capital, equipment finance or commercial real estate loans, we have the capability and resources to help them.
What is one benefit of having partners in the community?
As technology and technical skills play a larger role in the economy, human connections will retain an increasingly important role. Whether it's learning about issues facing others that affect you, to having people you trust that can help you navigate any challenges you might face. Partners in the community can be your trusted set of advisors with whom you can ask for help, share knowledge, and give back to the community.
To hear more from Kerin Patel and many more, join us for our second annual Elevate NW conference, April 30:
Tuesday, April 30 | 1:00 – 6:00 p.m. | Seattle Center
At this half-day, interactive conference, you'll:
Connect – Meet peers from a variety of industries with structured and casual networking
Discover – Learn from small businesses in our region that are changing the game
Engage – Dig in to real-life examples of business success and gain insight into developing mutually beneficial relationships with companies of all sizes
Original source can be found here.
Source: Seattle Metropolitan Chamber of Commerce