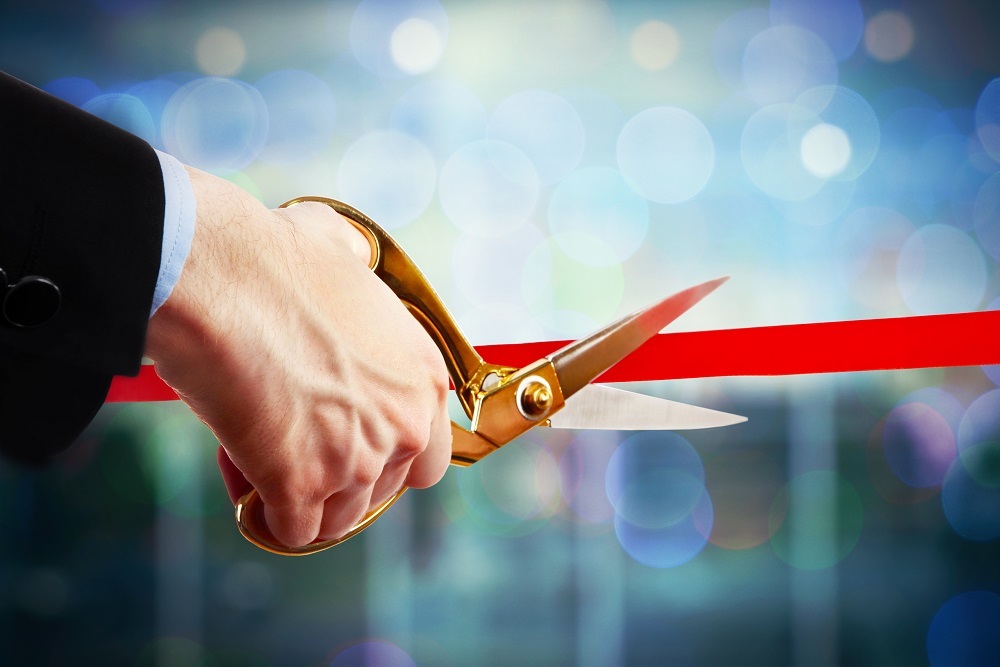 Centralia - Chehalis Chamber of Commerce issued the following announcement on April 30.
April 26th was a beautiful Friday afternoon for a Ribbon Cutting at Hub City Grub in honor of Jay Ryan's 5th year in business and now open 11-7 Monday thru Friday. Thank you to all who were able to make it out on such a sunny warm Friday afternoon. Hub City Grub also gave away $1100 in prizes later that evening including FREE pizza for a year to one lucky attendee.
Original source can be found here.
Source: Centralia - Chehalis Chamber of Commerce