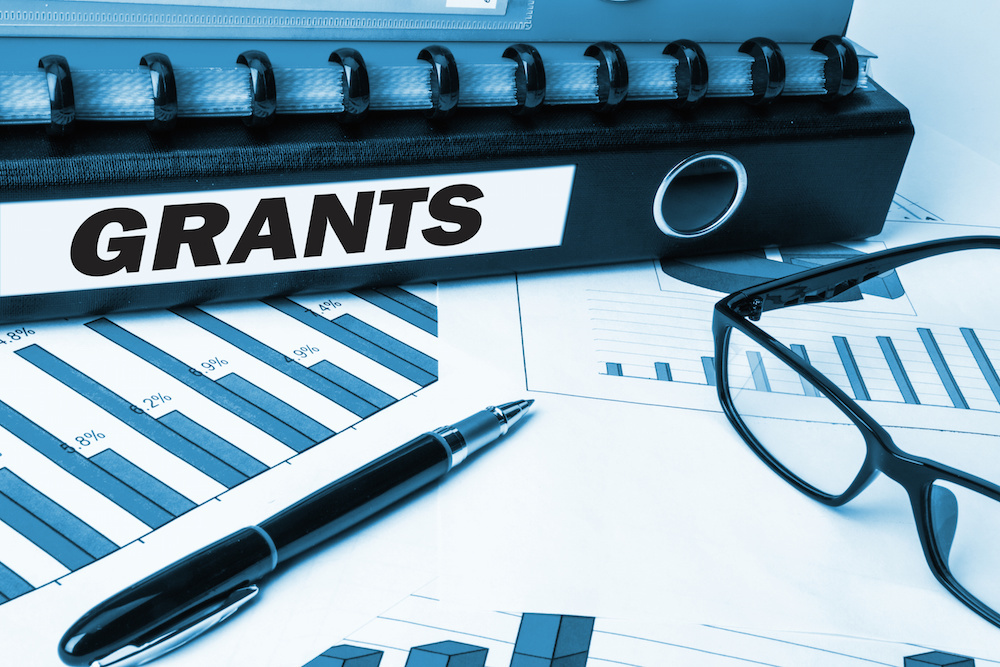 Kittitas County Chamber of Commerce issued the following announcement on May 31.
The Kittitas County Law and Justice Council is again offering mini-grants to organizations with community programs that support the law and justice system.
Each year, approximately $25,000.00 is earmarked from the one-tenth of 1 per cent sales tax for this grant program. This can include equipment, materials, new programs and projects that support the goals of the Law and Justice Council and will benefit the public and law and justice community. Examples are youth mentoring programs, emergency preparedness training and equipment, officer safety and public awareness campaigns as well as child safety programs.
Applications may be picked up at the Sheriff's Office 307 W Umptanum Road or downloaded from the Sheriff's website. www.co.kittitas.wa.us/sheriff/default.aspx
Applications must be postmarked or received by July 8th for consideration. The L&J Committee will evaluate all requests and forward recommendations to the L&J Council for approval. The applicant may be required to make a presentation to the Committee if clarification is needed. The final approval is by the Kittitas County Board of Commissioners. Funds will be available on January 1, 2020 unless there is a demonstrated urgency. Contact Sheriff Gene Dana if you have any questions. (509-962-7525)
Law and Justice Grant Application 2019.docx
Kittitas County, from the Cascades to the Columbia, and online at http://www.co.kittitas.wa.us
Original source can be found here.