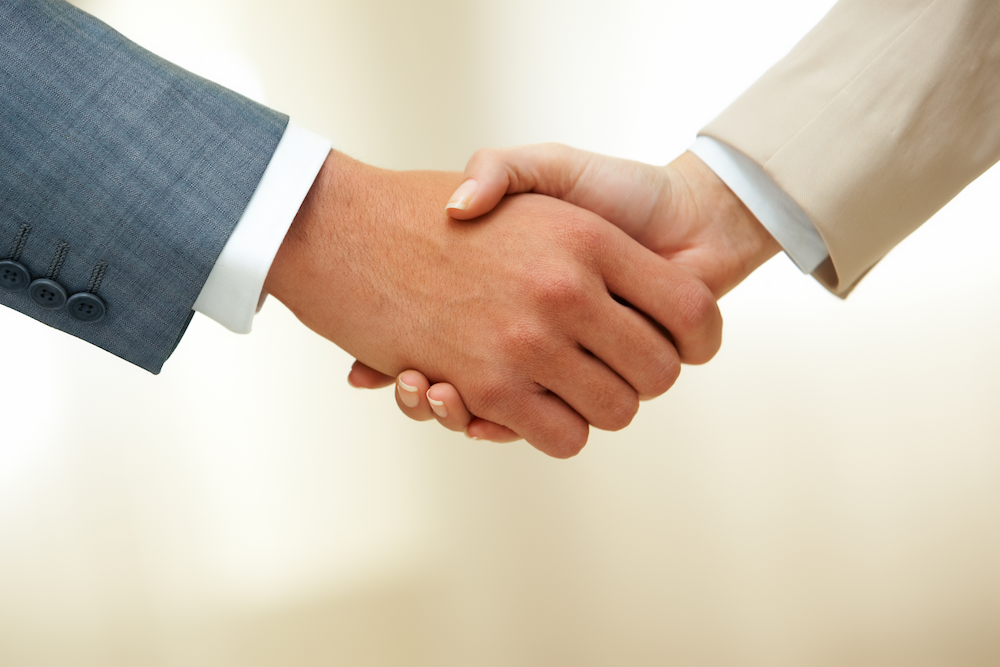 Seattle Metropolitan Chamber of Commerce issued the following announcement on July 3.
At our June Business Issues Forum, attendees were introduced to Seattle's new Chief Technology Officer and the city's new Director of the Office of Economic Development. The two leaders discussed entering their new roles and their goals in steering change that benefits our region.
Seattle's CTO Saad Bashir discussed the threat of cyber-attacks when asked about city defenses. On a daily basis, we see attacks, Bashir said, but most are not sophisticated.
He heralded IT consolidation efforts in Seattle and said that monitoring the "cyber posture" of an organization is critical to safety. We are increasing our use of technology at a very fast pace, Bashir said. It is crucial that our cyber safety measures keep up.
OED Director Bobby Lee spoke next, leading a fascinating historical and future-projecting economic presentation. Lee began with the story of Asa Whitney in the late 1800s – and the forging of the transcontinental railroad.
He discussed at length the challenges of prospering equitably and offered solutions – including through investing in local talent. Lee discussed current and simultaneous economies and posed the question: Can we position local residents to take advantage of upcoming economies? Doing so would tremendously benefit our region, he said.
Closing the event, attendees heard from Julia Reed, Senior Policy Officer with Seattle's Office of the Mayor, who shared advice on how to remain safe during our region's wildfire season.
Five key tips from Julia around wildfire smoke safety:
1. Get prepared now. (Assign someone in your organization to check data throughout wildfire season to make informed changes to your business plan.)
2. Familiarize yourself with monitoring tools. (AirNow.Gov, PSCleanAir.Org)
3. Upgrade your building's filtration levels. (This is going to be a recurring seasonal hazard.)
4. #ShareYourSpace (Support your community during smoke season by thinking of how you can include others if you have air-filtered space.)
5. Distribute confirmed and trustworthy information. (Combat misinformation by amplifying news from trusted sources.)
The Chamber's Business Issues Forum is the place to learn about and discuss emerging policy issues that matter to your business and the community. A benefit available only to members, meetings include informational briefings from guest speakers and structured discussion with fellow members.
Original source can be found here.
Source: Seattle Metropolitan Chamber of Commerce