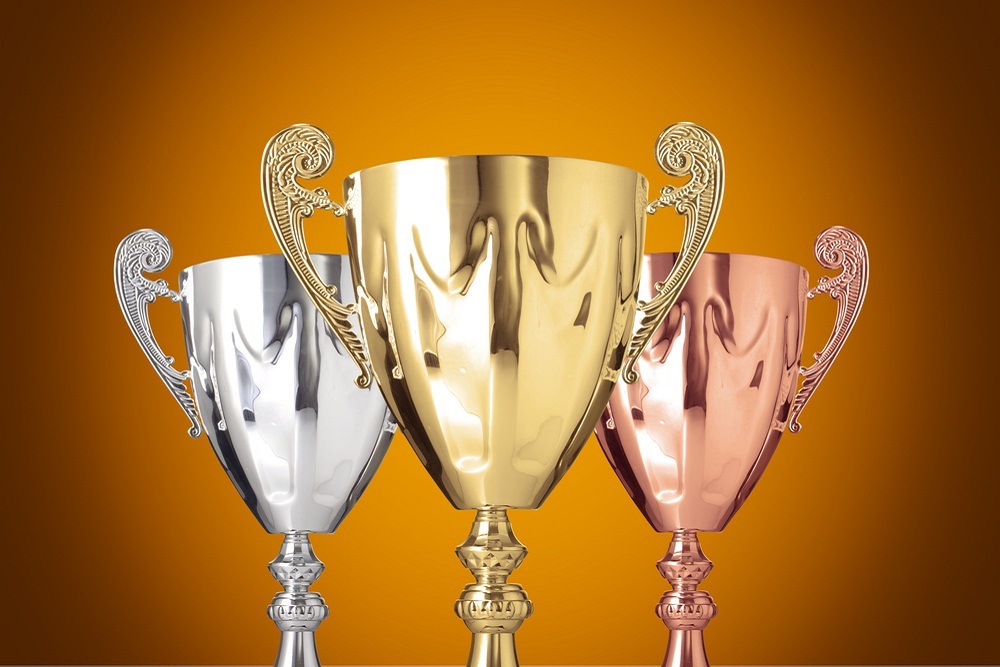 Tacoma - Pierce County Chamber issued the following announcement on July 16.
The Tacoma-Pierce County Chamber announced this year's New Tacoma Awards, honoring businesses, organizations, and individuals who significantly contribute to the revitalization of downtown Tacoma.
The awards were presented at a luncheon on Fri., July 12, at the Pacific Grill Events Center. The event was presented by the Tacoma-Pierce County Chamber with support from venue sponsor Pacific Grill Events & Catering and awards sponsor NW Etch.
The 2019 recipients are as follows:
Ghilarducci Award: McMenamins Elks Temple
"Recognizing new development, renovation, or beautification"
Popham Award: David Fischer,Tacoma Arts Live
"Honoring the individual that has done the most to build community spirit"
Public Places Award: Prairie Line Trail, BRCA
"Recognizing the best activation of a public park, open space, or area in the public right-of-way"
Schoenfeld Award: Johnny's Dock
"Highlighting exemplary performance of pizzazz as a retailer or restaurateur"
Union Station Award: Kōz Development
"Celebrating a leading organization, company, or individual that has built or sustained momentum for revitalization"
Original source can be found here.