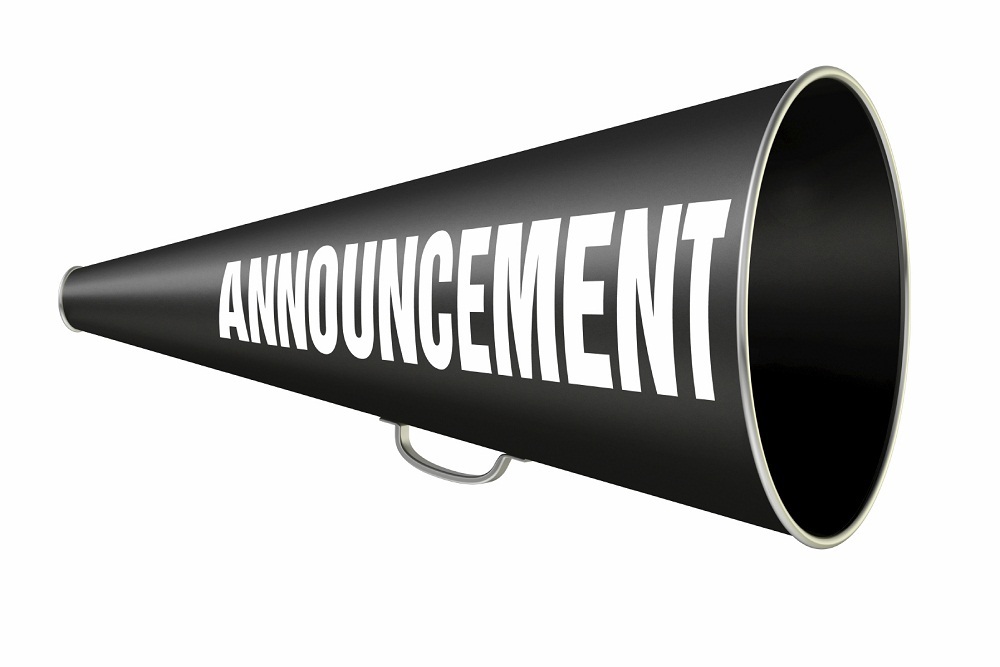 Bellingham Regional Chamber of Commerce issued the following announcement on Sept. 4.
Information sessions for two-week trip to be held Sept. 25 and 28
Experience a land of magical scenery, ancient castles, mystical legends, and folklore during a two-week trip to Scotland, hosted by Whatcom Community College's Community & Continuing Education program.
From June 25 – July 9, 2020, the group will travel through the bustling metropolis of Glasgow, up through the stark beauty of the Northern Highlands to Neolithic sites on the Orkney Islands, and down through Inverness and Loch Ness to the cultural hub of Edinburgh. WCC English faculty Rhonda Daniels, accompanied by a Scottish tour guide, will lead this exclusive small group experience.
Attend a free information session 6-7 p.m. Sept. 25 or 11 a.m.-noon Sept. 28 to learn more about this trip and traveling to Scotland. Visit www.whatcomcommunityed.com and click on "Road Trips" or call 360.383.3200 to register.
Original source can be found here.
Source: Bellingham Regional Chamber of Commerce