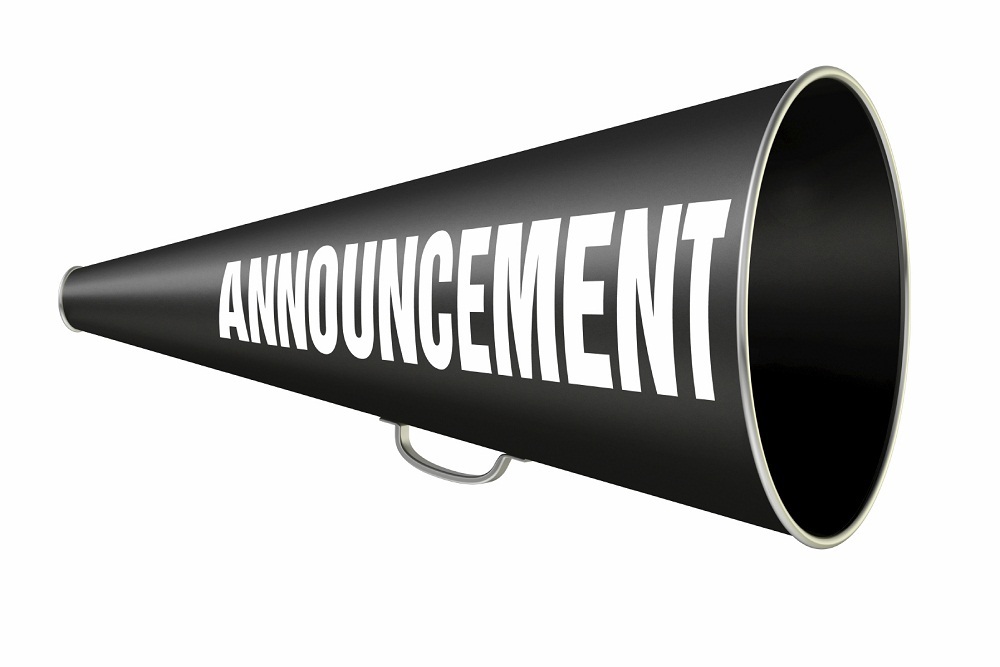 Bellingham Regional Chamber of Commerce issued the following announcement on Dec. 27.
The Whatcom Museum in Bellingham, Wash., is pleased to announce, "The Global Language of Headwear: Cultural Identity, Rites of Passage, and Spirituality," on view February 1 through April 26, 2020 at the Lightcatcher building. The show offers the opportunity to learn about and appreciate diverse cultures and their personal, spiritual, and social values throughout the world.
"The Global Language of Headwear" presents 89 hats and headdresses carefully selected from a private collection of more than 1300 extraordinary pieces of international headwear. This exhibition features hats from 42 countries across Asia, Africa, Europe, the Middle East, and North and South America, and is a tribute to the stunning diversity of the world's cultures. With a few exceptions, the pieces are from the mid-to-late 20th century, and many are still worn today in parts of the world for revelry, ritual, and the rhythms of everyday life. More than utilitarian objects of material culture, each hat is a unique work of art, not merely because of the skill required to make it, but also as a singular expression of creativity and cultural meaning. The profusion of shapes, styles, and materials, as well as the ingenious use of embellishments to decorate the hats, are limited only by imagination.
"The Global Language of Headwear" is organized into five thematic sections: Cultural Identity; Power, Prestige, and Status; Ceremonies and Celebrations; Spiritual Beliefs; and Protection. Hats and headdresses communicate timeless ideas, not only of beauty, but also of what it means to be human. The Museum will also present a variety of headwear from its permanent collection in conjunction with this collection, including Northwest Coast cedar bark hats.
"The Global Language of Headwear: Cultural Identity, Rites of Passage, and Spirituality" was jointly organized by independent curator of ethnographic headwear, Stacey W. Miller, and International Arts & Artists, Washington, DC, a nonprofit arts service organization dedicated to increasing cross-cultural understanding and exposure to the arts internationally, through exhibitions, programs, and services to artists, arts institutions, and the public.
Original source can be found here.
Source: Bellingham Regional Chamber of Commerce