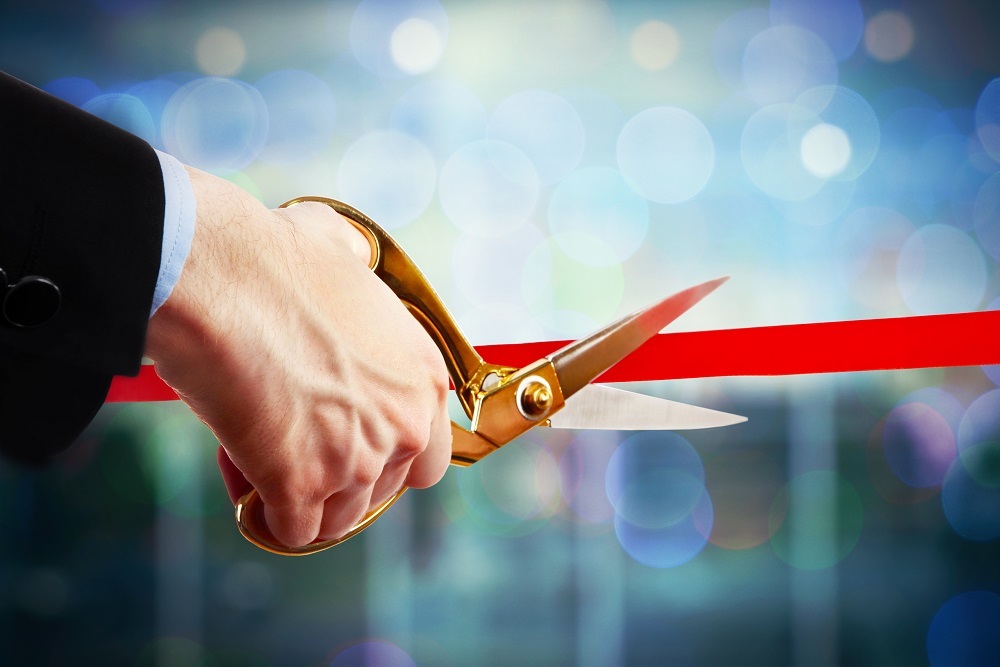 Centralia - Chehalis Chamber of Commerce issued the following announcement on Jan. 7.
A large number of attendees including port commissioners, Kaufman Construction & Development, Lewis County elected officials, and community business members came to show support and commemorate the completion of the 105 McBride Court Project with a ribbon-cutting ceremony on January 3rd. The new building recently constructed in the Port of Chehalis was named in remembrance of Ed Pemerl, former port commissioner.
Original source can be found here.
Source: Centralia - Chehalis Chamber of Commerce