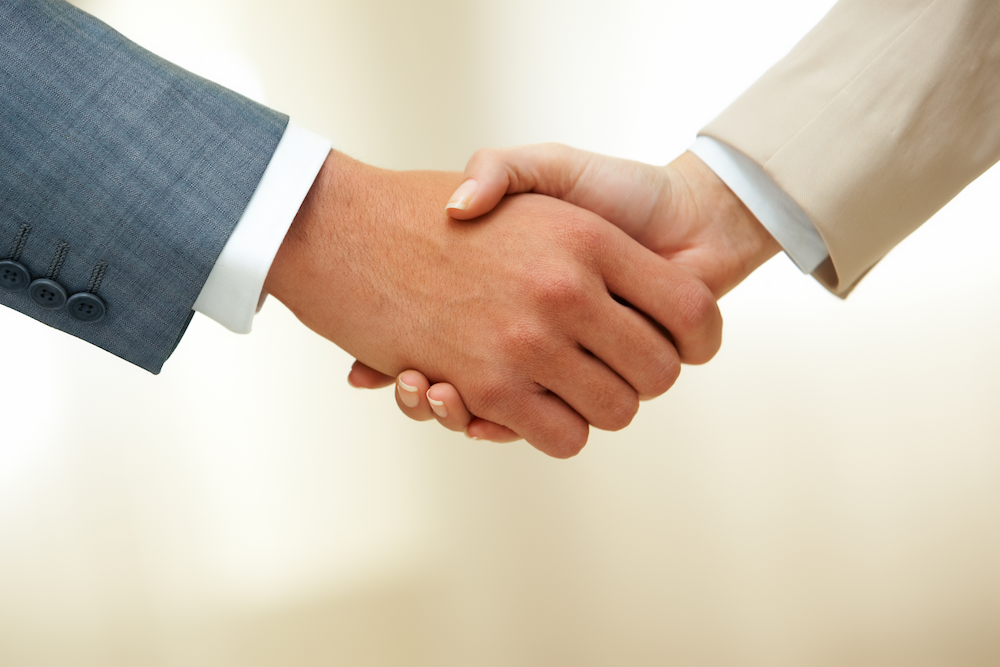 Bellingham Regional Chamber of Commerce issued the following announcement on Feb. 19.
Selah was born and raised in Ferndale. Although she has lived outside of Washington and even abroad in China, her heart was always here in Whatcom County. After having studied real estate in both California and Washington, Selah chose to grow her real estate career in Whatcom County. She is very proud of her hometown and shows it in her involvement in her community. She is a member of the Ferndale Heritage Society where she serves to preserve the wonderful and unique historical aspects of Ferndale such as Pioneer Park's collection of original log cabins from the founders of Ferndale. Selah can be reached at 360-410-3255.
Designated Broker, Andi Dyer commented, "Sterling is always on the lookout for Broker's with integrity looking to provide the community with socially conscientious customer service."
All Sterling agents contribute 1% of their commissions to a charity fund that directly supports children in and outside our community. The organizations Sterling Real Estate Group supports are:
Local charities decided by the agents of our company.
American Assistance for Cambodia – www.cambodiaschools.com: Funding supports The Dyer Family Friendship School. Built in 2005 by Sterling Owner Phil Dyer, this elementary school provides education to hundreds of Cambodian children. Funds provide for a computer with satellite link, full-time registered nurse, well, vegetable garden and five teachers.
Sterling Real Estate Group is a locally owned and operated company specializing in residential, commercial, new construction and Built Green properties throughout Whatcom and Skagit counties. Sterling is the leader in providing socially conscientious and environmentally responsible real estate services. Our Brokers implement the highest standard of customer service and operate with the utmost integrity. Sterling has two offices conveniently located in Ferndale and Bellingham. Their offices are open Mon-Fri from 9 am- 5 pm and by appt. on weekends and evenings. For more info call (360)756-0021 or visit online at SterlingRealEstate.co
Original source can be found here.
Source: Bellingham Regional Chamber of Commerce