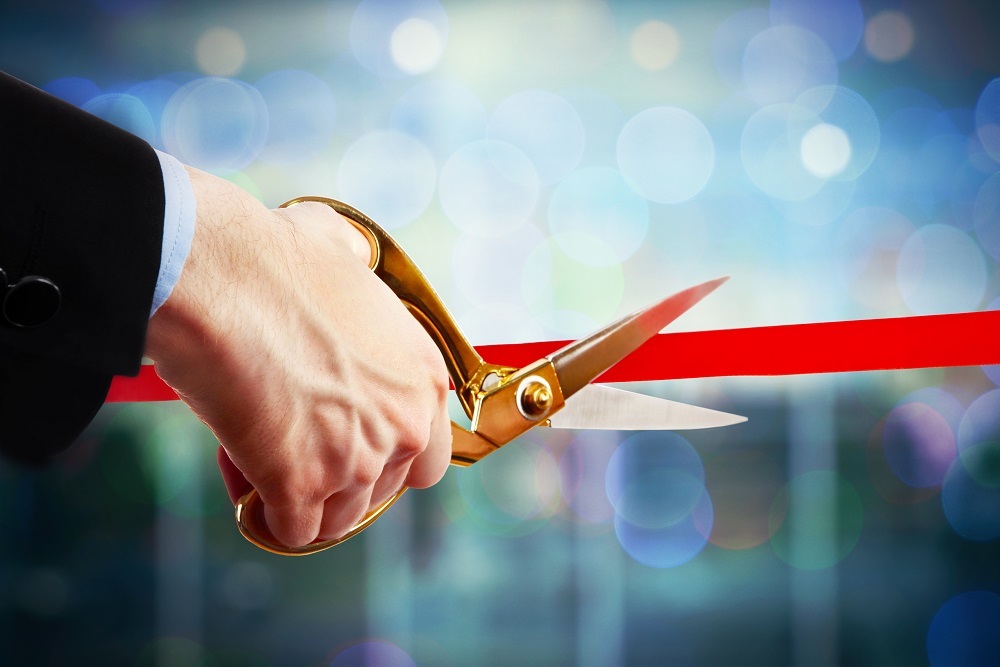 Issaquah Chamber of Commerce issued the following announcement on Feb. 24.
Enzo's Bistro & Bar, a new restaurant and bar in downtown Issaquah, will open mid-April. Located at 120 NW Gilman Blvd, the concept inspired by Culinary Director Nick Novello's heritage, will marry classic Italian and Calabrian fare. Novello is most recently known for his work at Enzo's sister restaurants, Fisherman's Restaurant & Bar, The Crab Pot and Miners Landing at Pier 57.
Enzo's ever-evolving menu will feature the freshest ingredients of the Pacific Northwest in elevated Italian classics like wood-fired pizza and fresh pastas. Find Southern Italian delicacies inspired by Novello's Calabrian heritage, including Njuda, an eggplant minestrone and a Sicilian Bucatini, anchovy-forward bucatini with orange zest coined by Chef Nick as "the umami of Calabria."
A robust butcher block program will offer dry-aged steak and house-roasted rotisserie chicken, offered with seasonal preparations. These will join items like the Ostriche Carbonara, fresh oysters baked with pork belly, spinach and cream sauce; Fettuccini Alfredo con Pollo Arosto, a delectable take on the classic dish finished with house-roasted rotisserie chicken and more. To view the full menus, click here.
The wine program boasts predominantly Italian vintages and a curated northwest collection with a list of up to 60 bottles and 20 glass pours. Four rotating wine flights such as a "Tour of Italy" or a chance to build your own will offer an interactive and educational experience.
"This is a spot where the food will always be delicious and the vibe is fun," said Culinary Director Nick Novello. "It's the best place in town for a really good wood-fired pizza or a bowl of spaghetti and meatballs, and something new and innovative for the more adventurous."
The bar menu provides a variety of shareable favorites, like the Meatballs and Martini special that pairs the Polpette, featuring Chef Nick's family recipe of handmade meatballs simmered in a fresh, marinara sauce, with a freshly shaken martini. The Antipasto Della Casa offers a collection of hand-cured meats and freshly baked garlic ciabatta bread and more, or try the Salsiccia, in-house made pork sausage infused with fennel, basil, garlic and charbroiled with sautéed peppers and onions. Classic, Italian cocktails will pair with menu items, including specialty bellinis and martinis. Happy hour will be offered daily from 3 p.m. to 7 p.m., with domestic draft beers, house wines and martinis starting as low as $3.50.
The 6,400 square foot restaurant sits 236 guests in the bar and dining room, with a variety of indoor and outdoor spaces. A variety of private spaces are flexible and can accommodate a variety of needs for events and private dining ranging from 32 to 120 guests. An expansive outdoor patio for dining seats 80, with adjacent bocce ball court beckons both families and cozy tables for two.
Chef Nick joined Great Western Pacific, the parent company of Miners Landing at Pier 57 and Enzo's Bistro and Bar, in late 2018 following in the footsteps of his father, who ran operations for the company's California locations. Novello has held chef positions with a variety of lauded Seattle restaurants including Skillet, Toulouse Petite and Local 360. Located in the former Pogacha space, Enzo's is open from 11 a.m. to 10 p.m. Sunday through Thursday and 11 a.m. to 12 a.m. Friday and Saturday. Daily happy hour is offered at the bar from 3 p.m. to 7 p.m.
For more information on Enzo's, please visit www.enzosbistroandbarissaquah.com.
Original source can be found here.
Source: Issaquah Chamber of Commerce