Latest News
The City of Bellevue is preparing an operating budget for the 2019 biennium and a Capital Improvement Program for 2019-25.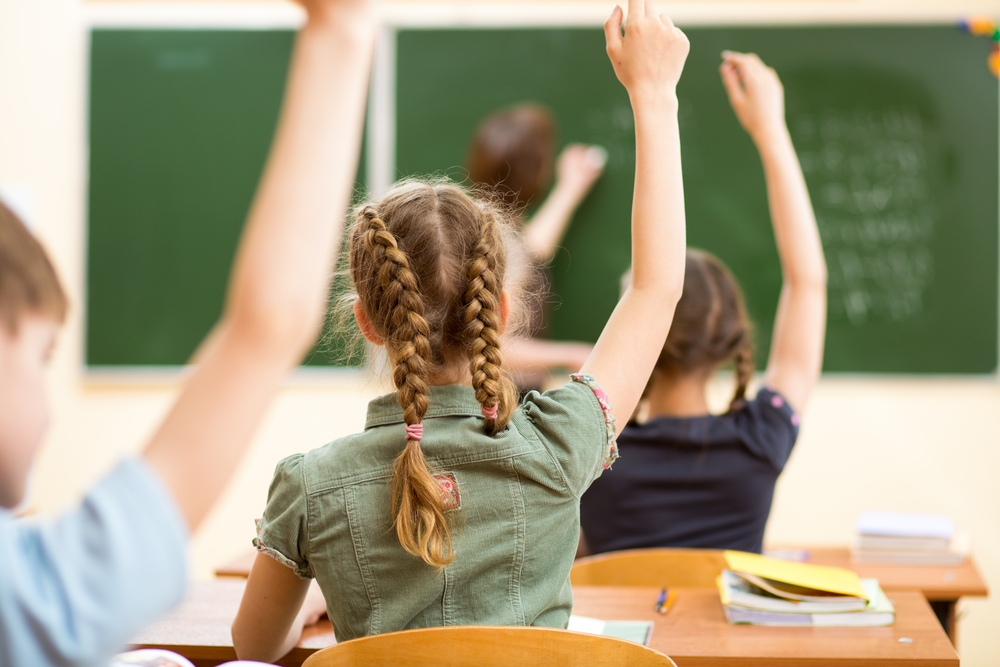 The Seattle Metropolitan Chamber of Commerce announced it has endorsed Mayor Jenny Durkan's Families, Education, Preschool, and Promise (FEPP) Levy, which will appear on the November 2018 ballot.
Farmers for Free Trade has launched Tariffs Hurt the Heartland, an advertising campaign featuring true stories of how tariffs will damage the country's agricultural base.